While we stay inside and watch the world heal, we figured it would be the perfect time to have some motivational words to cling on to. We've gathered up some encouraging quotes to help bring you peace and inner strength!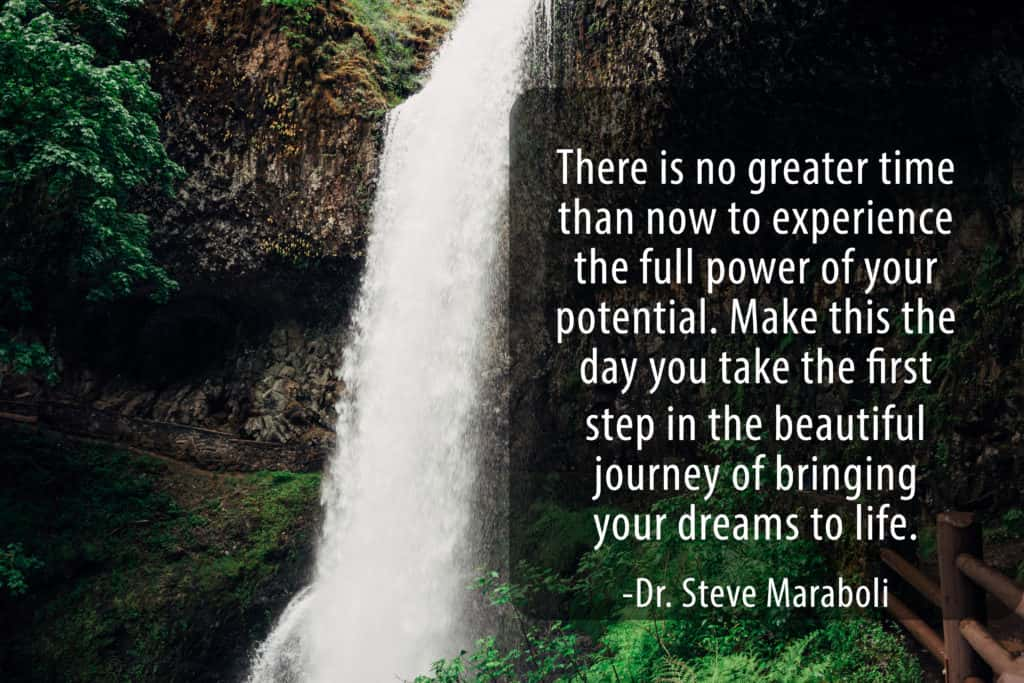 Start today! Discover your giftings, your potential, and your dreams and go full force at them. Make today the first day of your journey on seeing them all prosper!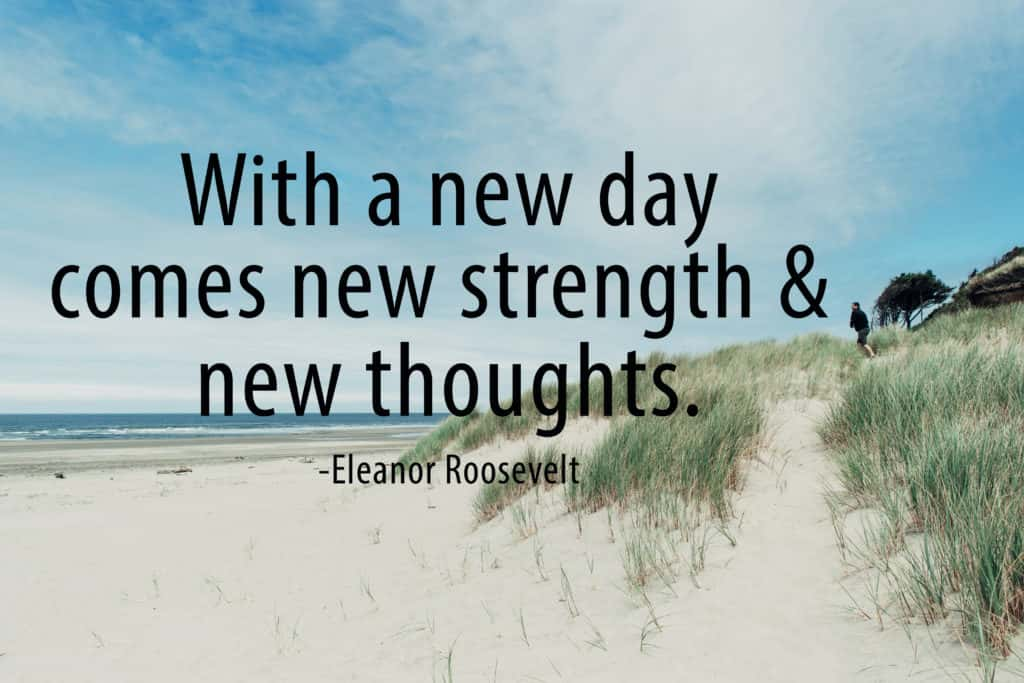 Start each day with a brand new positive mindset. If you are not feeling very positive, try to think of three things you are thankful for each day. Watch your mindset reset and become much more positive over time!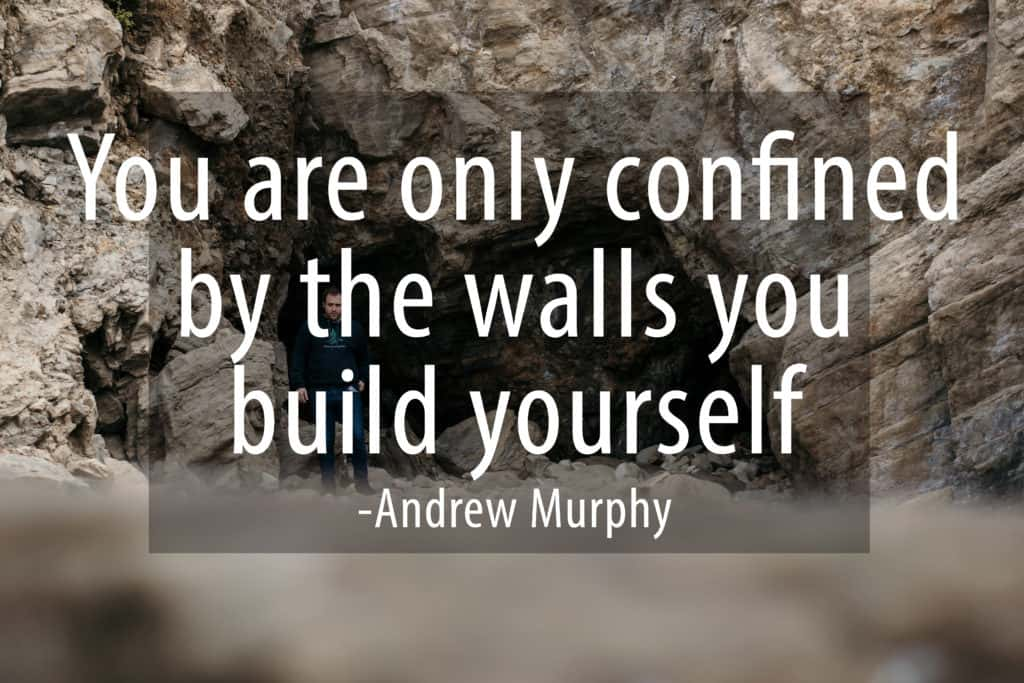 You are in charge of what you do. Make sure you give yourself room to grow into your full potential!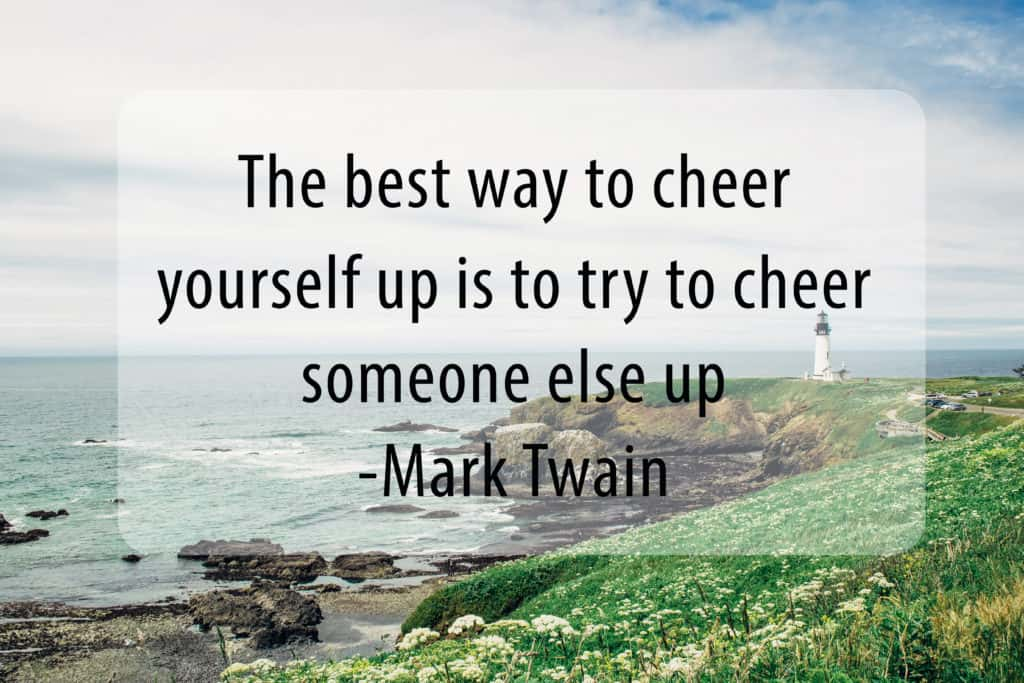 You can never spread too much positivity and joy!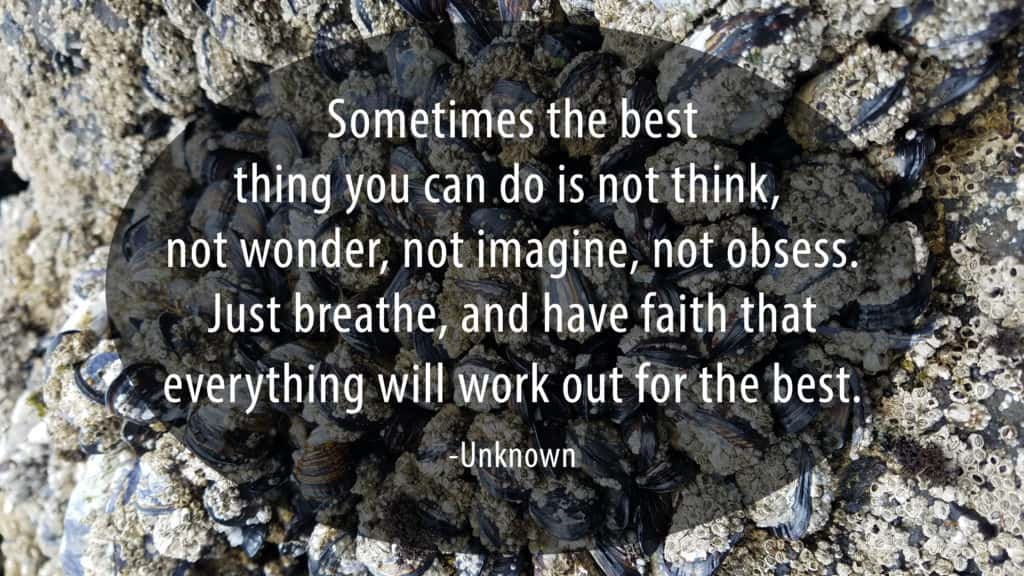 Stressing does not improve today. We must all learn to be better at taking deep breasts, taking breaks, and letting go of what we can not control.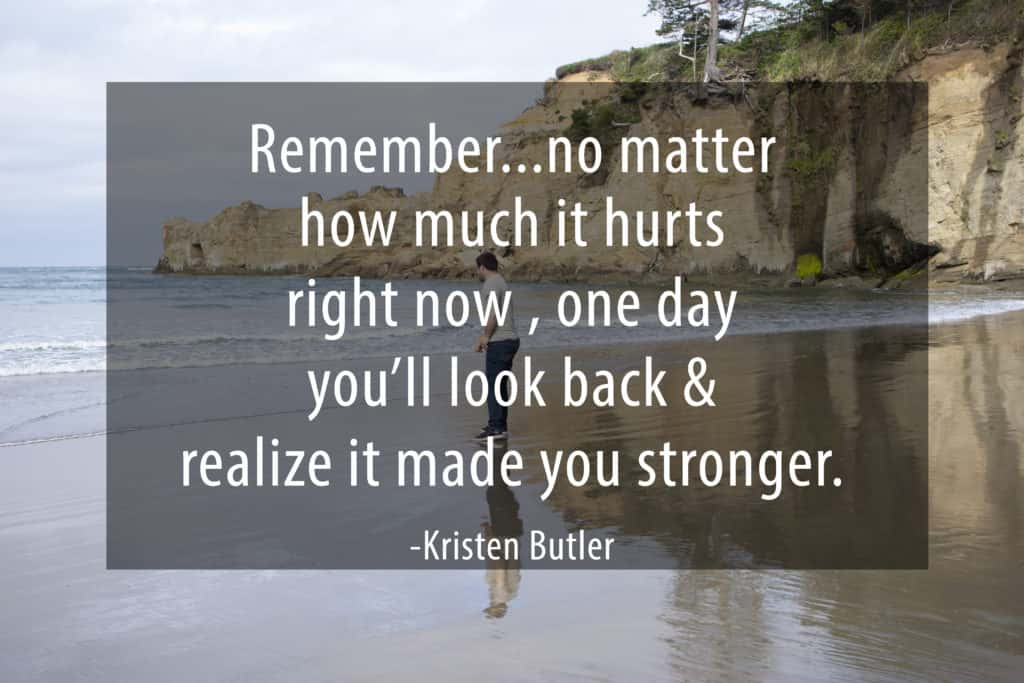 You ARE strong! You WILL get stronger!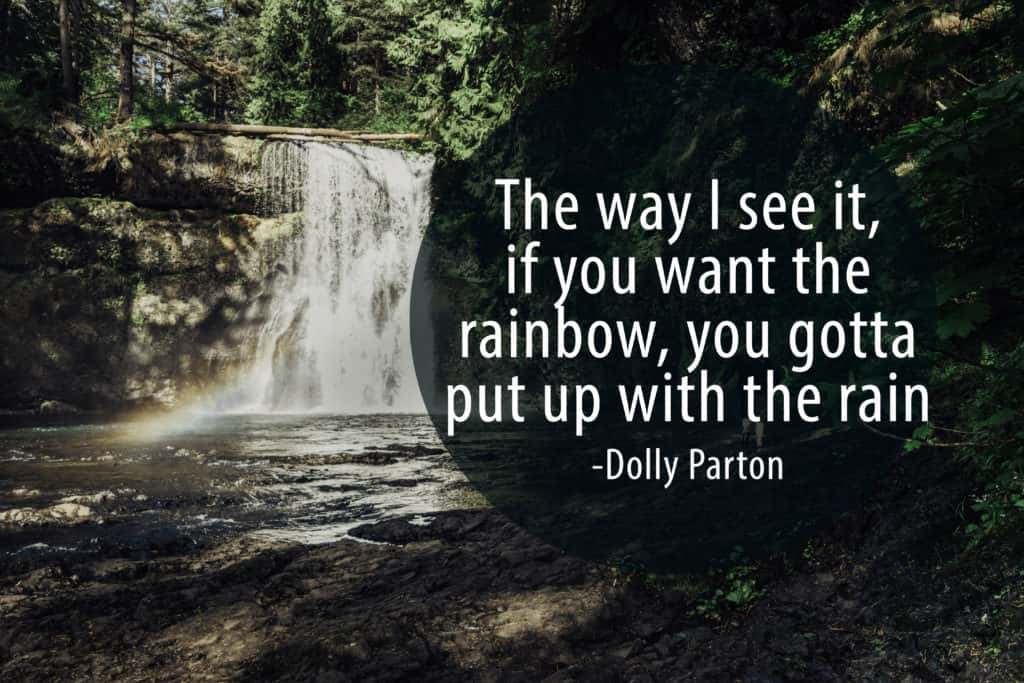 Every storm will run out of rain, keep your eye on the rainbow at the end of it!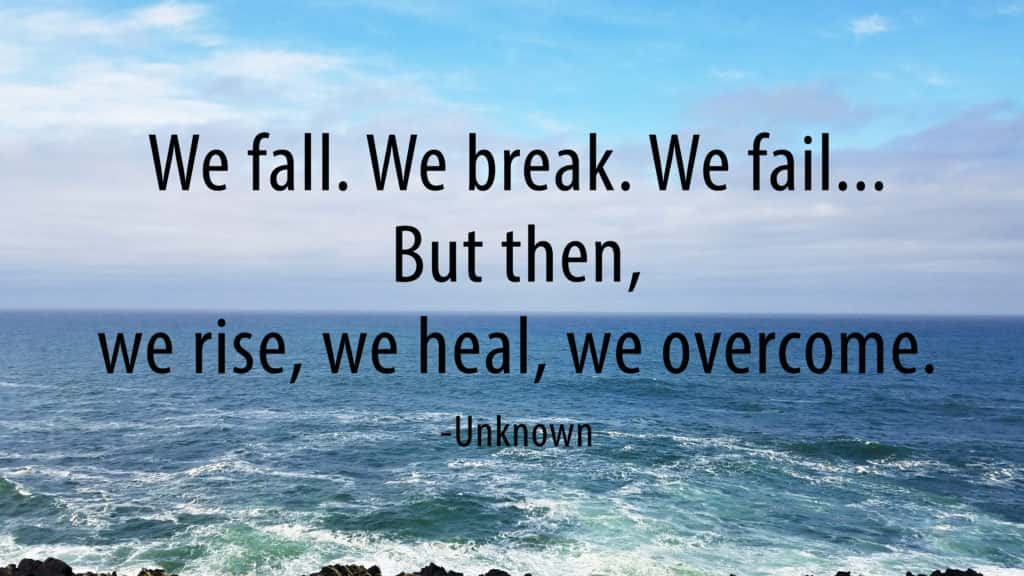 When you are having a hard time, say the last line out loud to yourself. Remind yourself that you've got this.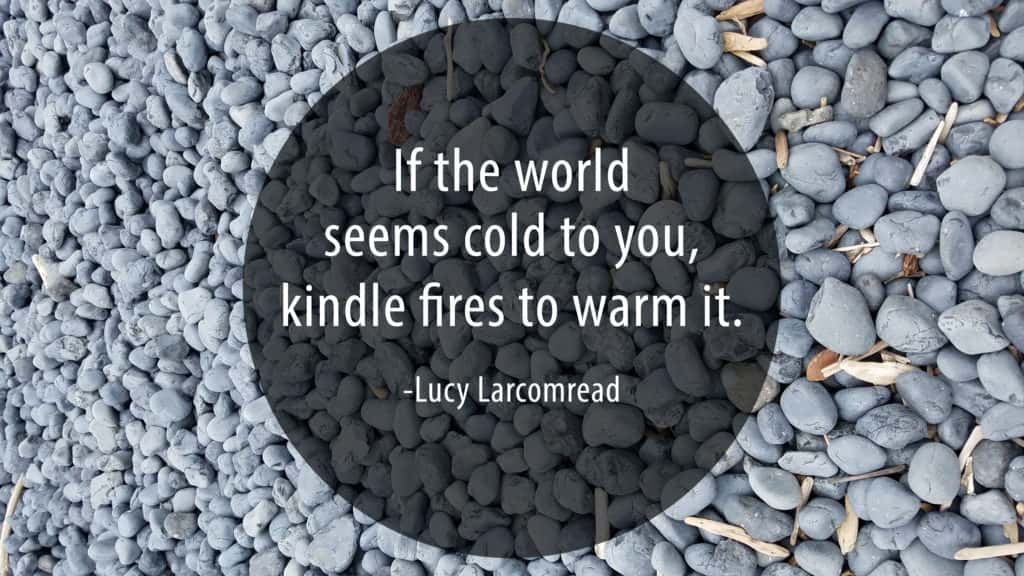 You can be the change you want to see happen!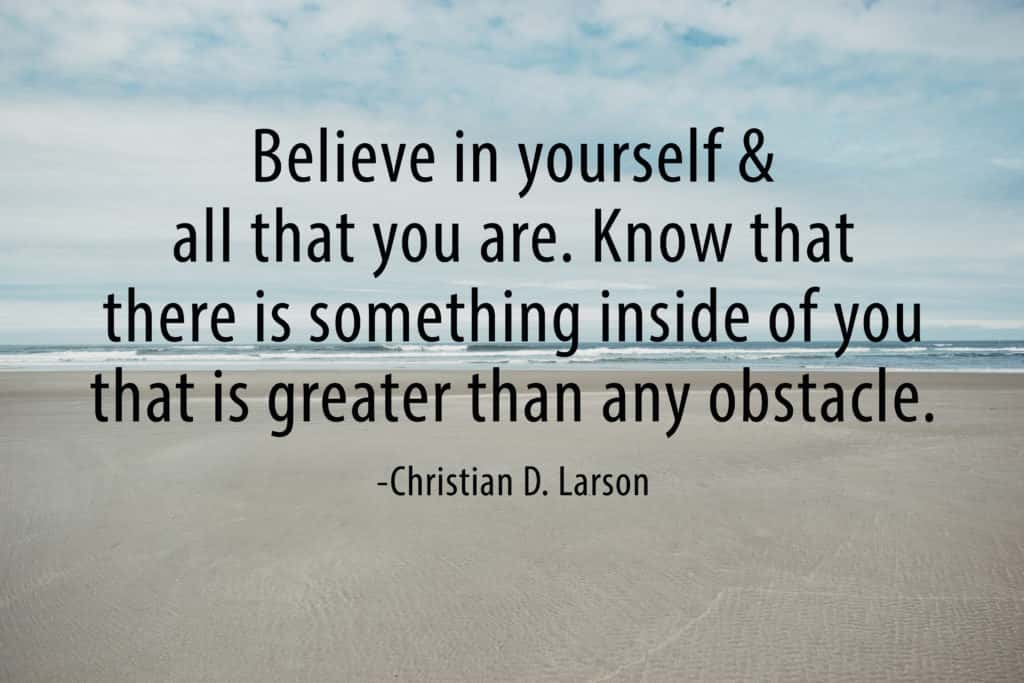 You are a gift. You are gifted. You are greater than any obstacle thrown your way.